Dr. Sen Wang is a Senior Researcher at Huawei, Vancouver, Canada. Prior to joining Huawei in 2021, he worked at University of Alberta (Vision and Learning Lab) and University of Guelph as a Postdoctoral Fellow under the supervision of Dr. Xingyu Li , Dr. Minglun Gong and Dr. Li Cheng. He has graduated from the Northwestern Polytechnical University with my Ph.D degree in 2019, advised by Dr. Runxiao Wang. Before that, he recieved his B.Eng. degree from the School of Mechanical Engineering from Northwestern Polytechnical University in 2011. During 2015-2016, he was a Visiting Ph.D Student at University of Kentucky, advised by Dr. Ruigang Yang. His research interests include Machine Learning and Computer Vision, in particular in Human Modeling and 3D object reconstruction.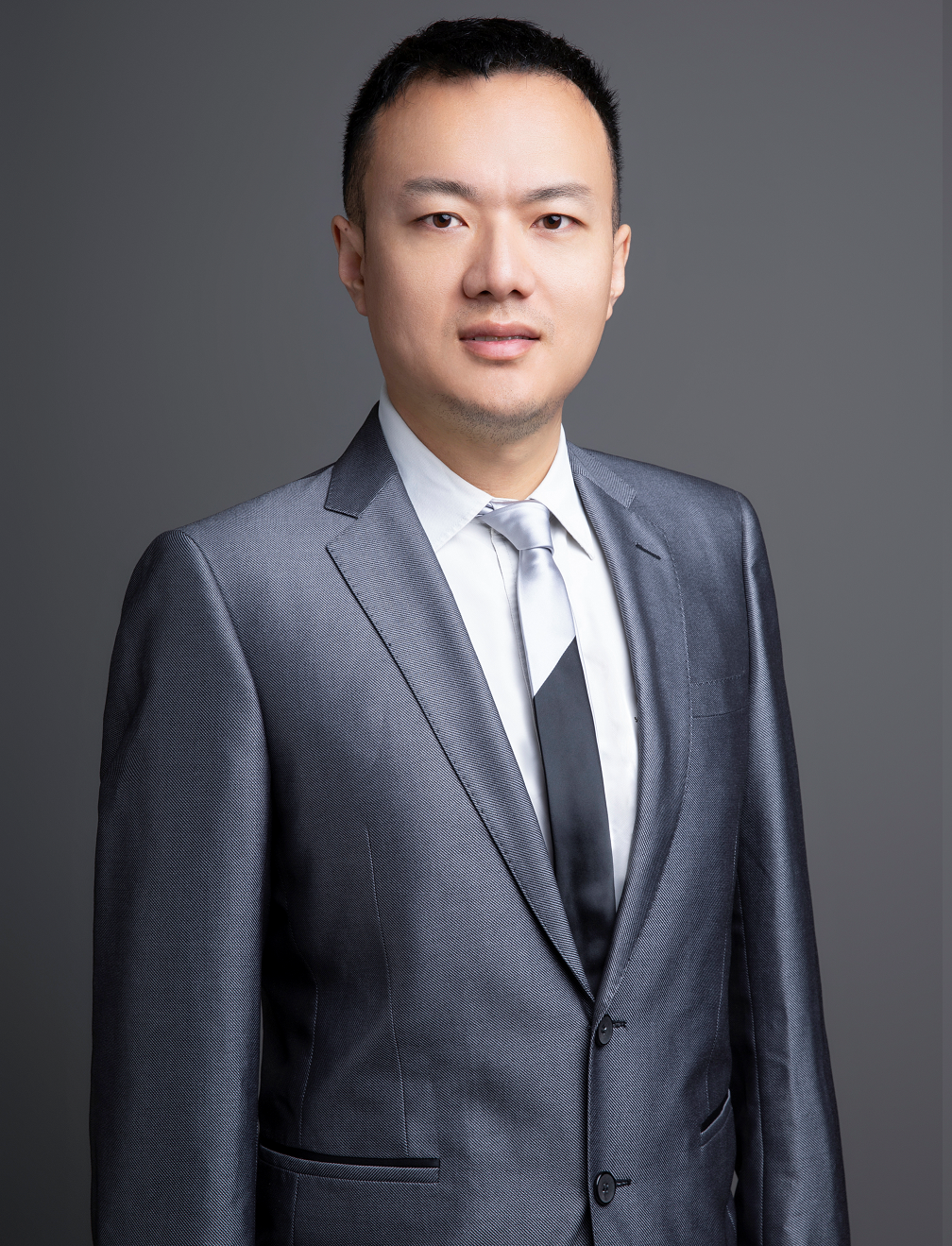 Assoc. Prof. Di Zhang, Xi'an Jiaotong-Liverppol University
Di Zhang is an associate professor at School of AI and Advanced Computing, XJTLU. He acquired a Ph.D. in CS from Communication University of China in 2018. He has 15+ years of working experience at Chinese Academy of Sciences, Nokia Research Institute, Noah's Ark Lab Huawei, etc. He has rich experience in AI research and applications, including bayesian network, time series analysis, reinforcement learning, transfer learning, data mining, etc. He is also proficient in parallel computing, cloud computing, etc.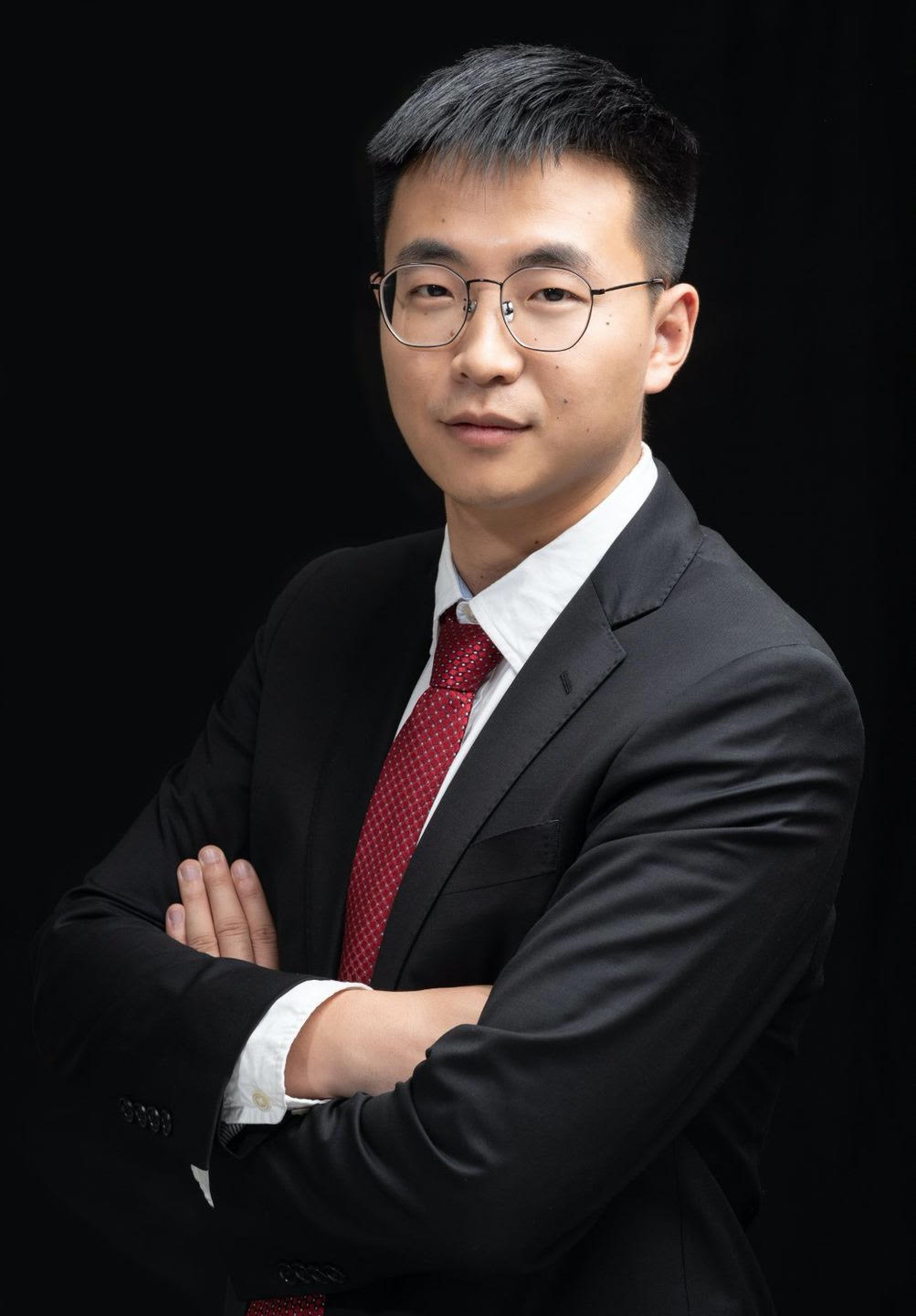 Assit Prof. Dong Wang, Chinese University of Hongkong, China
Dong Wang is an Assistant Professor in the School of Science and Engineering at the Chinese University of Hong Kong, Shenzhen. He has broad interests in analytical and computational methods for problems in applied mathematics, especially in computational fluid dynamics, computational material science, image processing, and machine learning. After receiving his Bachelor degree in Mathematics from Sichuan University in 2013, Dong earned his Ph.D. in Applied Mathematics at the Hong Kong University of Science and Technology in 2017. Before moving to CUHKSZ, he was an Assistant Professor Lecturer in the Department of Mathematics at the University of Utah.